Our Solution for your thinking.
Let's start from the very first step.
Every project is unique, but they all start with one thing in common. We want to know everything: where you started. Where you want to go next. What you value. Who your customers are and why they care about you. The only way to solve a problem is to understand it from every angle. Luckily, we've got a proven process to quench our insatiable curiosity.
Getting to know you.
We learn everything about you, collectively define the project, set goals for the weeks to come, and determine metrics for success.
Communication is the key.

" Rebsec is extremely honest and a dedicated company. They have been working so patiently for our company and we are very happy with their services. We Would recommend Rebsec without any hesitation. "
- Yuti Edward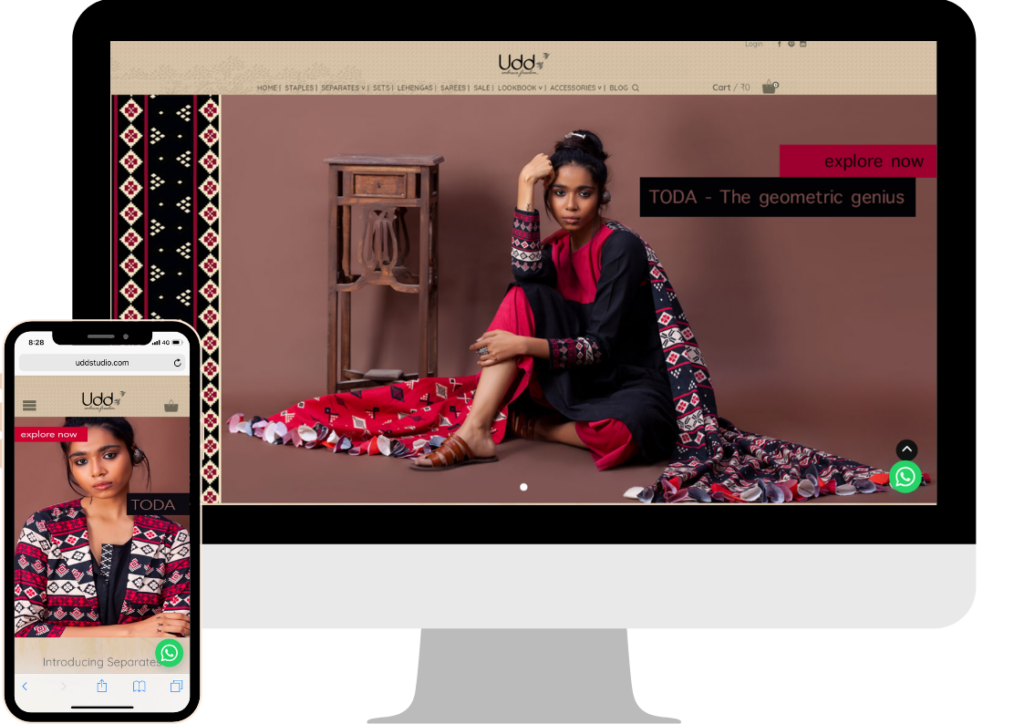 We bring your ideas to life.
IDEAS. WORK. DELIVER.
Web & Application Design / Development
We will listen to your needs and develop accordingly. Rebsec began as a tech company, and that passion for development continues to define us today. We belive that the best experience of web development come from smart design and innovative use of technology. Our work has proven that correct.
Branding & Identity / Strategy
One of our team member will study your brand ideas and your target audience. Afterall, It's all about you, what you believe in, what you stand for and what makes you "you". From that It will help us to make a strategy for your brand and target audience which will let you stand different from the crowd.
We will love to hear from you.